6-Week Knitting Class
January 21st - March 11th
Join us this winter to make a beautiful scarf with instructor Jennifer Sands Jenkins. This class is targeted for individuals who have no experience with knitting.
Our class will meet on Sundays from January 21st to March 11th from 1pm to 2:30pm in our weaving center here at The Alpacas Of Spring Acres. The cost of the class is $80 per student and does not include materials.
The pattern calls for 3 skeins of yarn and a #8 knitting needle. Bamboo needles are best for beginners. Students are welcome to bring the yarn of their choosing , however he recommended yarn for this class is Harrisville's WATERshed yarn. TASA also sells alpaca yarn and knitting needles in their farm store.
Class Overview:
6 Week Class
Sunday Afternoons
Book Online:
Call for reservations: 740-796-2170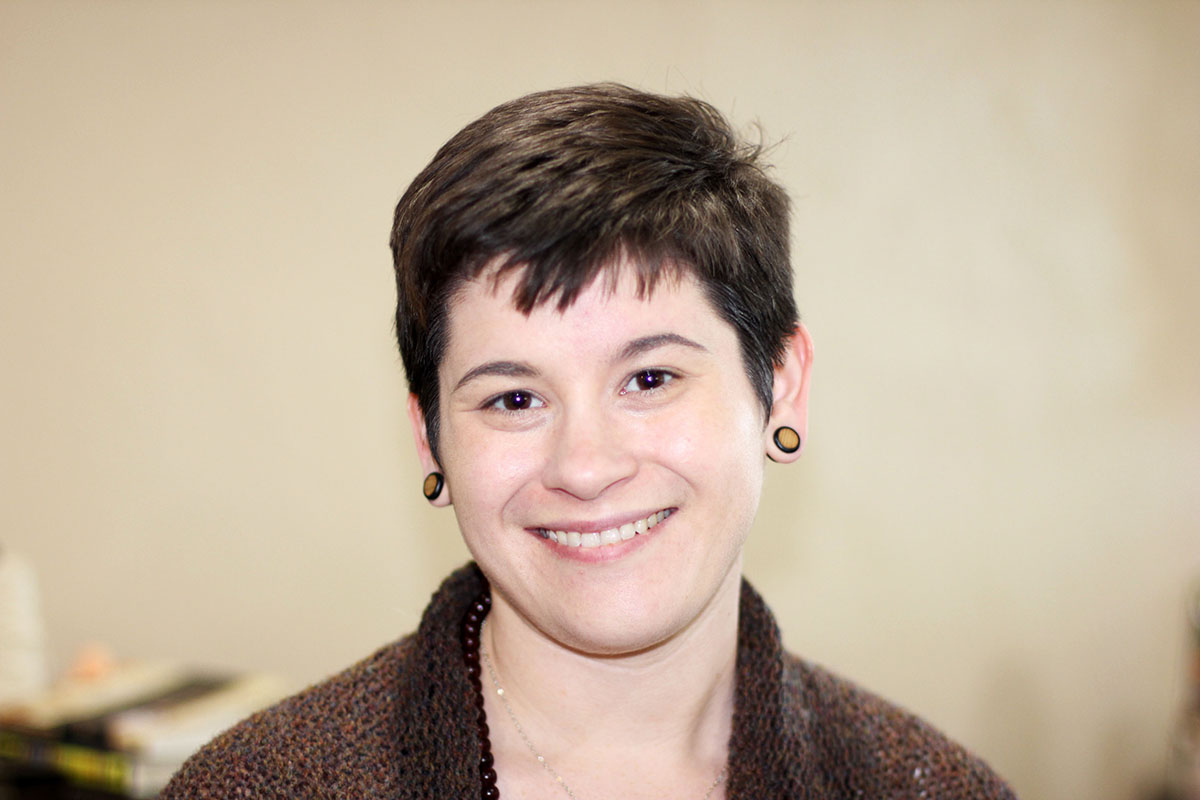 Class Instructor
Jennifer Jenkins