6-Week Intermediate Knitting Class
November 5th - December 17th
(Skipping November 26th)
Join us this fall to make a beautiful shawl with instructor Jennifer Sands Jenkins. This class is targeted for individuals who have some experience in knitting. Ideally students will begin class with knowledge of casting on, a basic knit stitch and pearl stitch.
Our class will meet on Sundays from November 5th to December 17th (skipping November 26th) from 1pm to 2:30pm in our weaving center here at The Alpacas Of Spring Acres. The cost of the class is $80 per student and does not include materials.
YARN: The pattern calls for 6 skeins of yarn and students are welcome to bring the yarn of their choosing. The recommended yarn for this class is Harrisville's silk & wool yarn. TASA also sells alpaca yarn and knitting needles in their farm store.
The pattern recommends four different colors, 1 skein of color A, 1 skein of color B, 2 skeins of color C and two skeins of color D.
KNITTING NEEDLE: Needle size should be chosen based on what is recommended on the packaging of the yarn chosen. Each student should have circular needles, meaning that they should have needles with a cord connecting the two needles. Recommended length is 32".
Class Overview:
6 Week Class
Sunday Afternoons
Book Online:
Call for reservations: 740-796-2170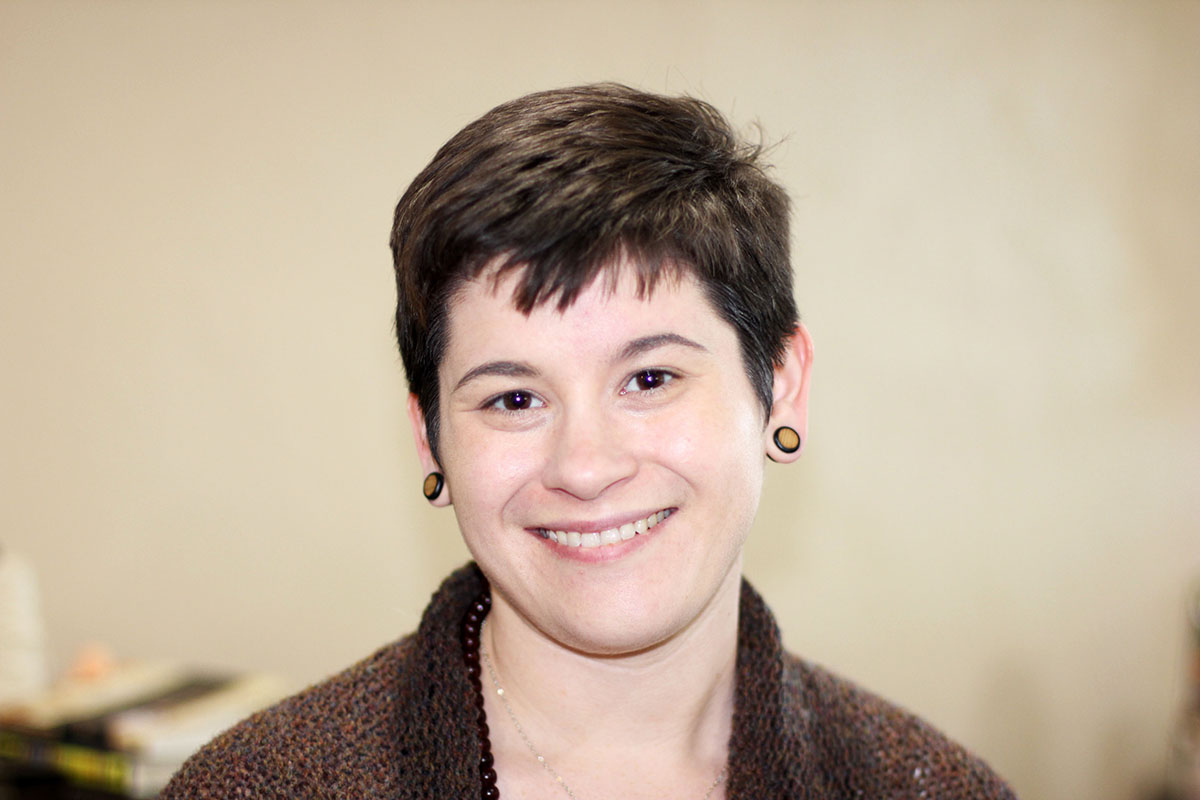 Class Instructor
Jennifer Jenkins