Drop-Spindle Class
December 3rd
Have you ever wanted to make your own yarn? The simplest way to begin is using a drop spindle.
Celebrate this holiday season with us for our Beginner's Drop Spindle class taught by Jennifer Sands Jenkins! This three hour class will be held on Saturday, December 3rd from 1-4pm.
We have spindles that students can use during class, which can be purchased at the end of the class if you're interested in continuing to practice. The class costs $35, plus roving. Students are welcome to bring their own roving, however TASA will have wool and alpaca roving available for purchase the day of class.
Class Overview:
1 Day Class
December 3rd
Book Online:
Call for reservations: 740-796-2170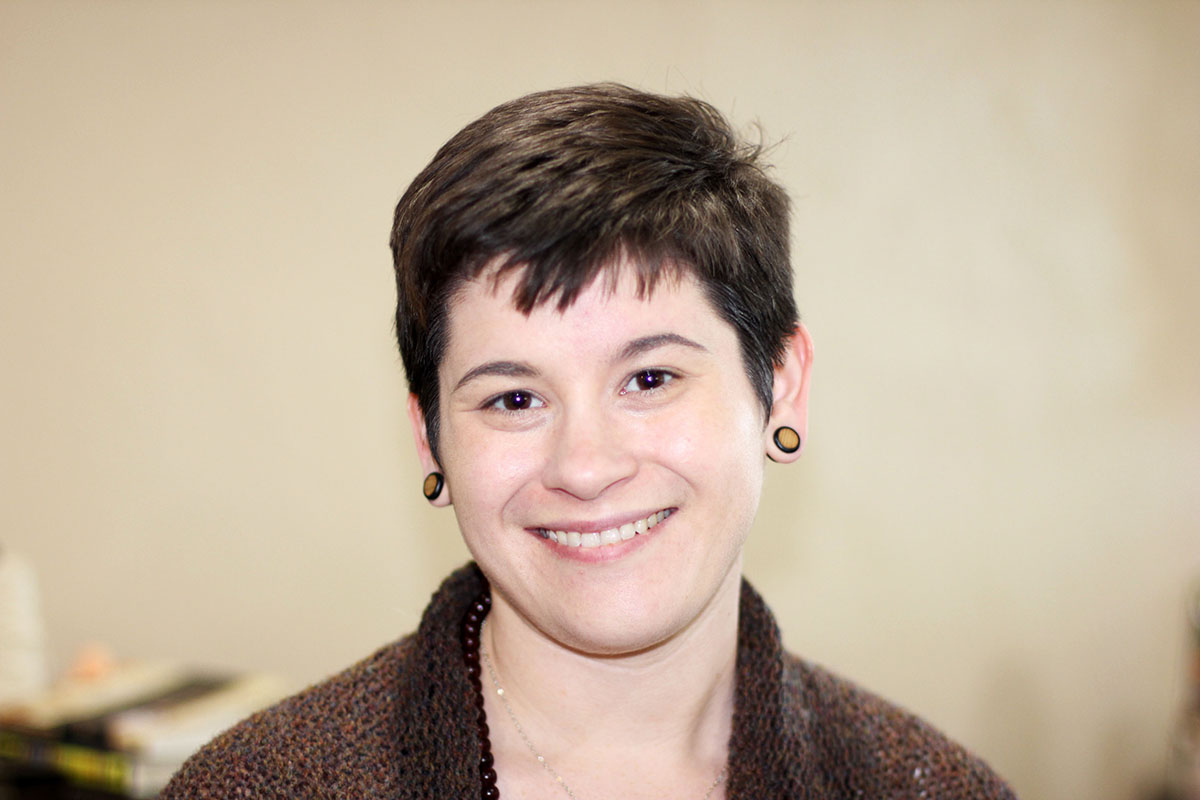 Class Instructor
Jennifer Jenkins